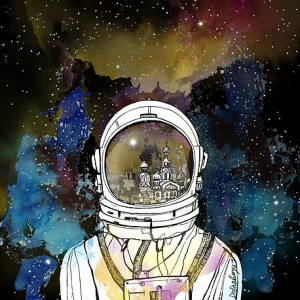 Dear Readers:
2019 has started strong, and I have a new story underway.
It's a baby book with children's illustrations.
The ever-so-skilled Katerina Dotneboya (Pokeweed artist) has agreed to do artwork on this venture.
It's an ocean tale complete with critters and vivid, seafaring imagery.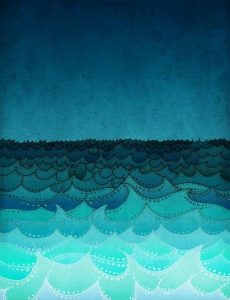 Be on the lookout for updates regarding this and other exciting things in the coming weeks!
Thank you to all my readers & supporters,
Brian