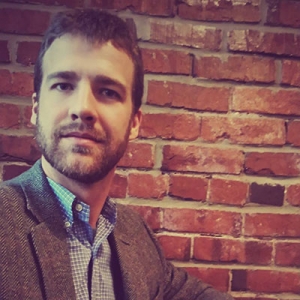 Thanks for stopping by!
My name is Brian L. Tucker, and I'm an author with a Master of Fine Arts in Creative Writing from the Bluegrass Writers Studio at Eastern Kentucky University. When not writing, I work as an academic advisor in the South Carolina Lowcountry.
I am the author of the recent middle-grade book:
as well as the children's book:
I have also written several books in the Young Adult genre:
Beyond that, I've published one collection of short stories:
And one poetry chapbook:
My interests include oceans, lakes, and rivers, reading Thomas Merton, finding excellent new restaurants, and watching my wife and daughter play.
If I can help you with writing or publishing, contact me on Instagram at bltuck2 or on the contact page.
Thank you,
Brian