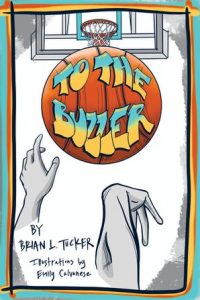 "Levi moves like a bobcat. And even though fouling out looms over him, he wins big because of Mike, the Seton Lions' seven-foot sweetheart, who plays basketball like an art until a deadly dunk changes their lives forever. Brian Tucker's To the Buzzer is a subtle yet impactful book of narrative poetry, celebrating youthful, diverse friendship. As an English teacher, I cannot wait to give Tucker's gift of verse to my students."
—Deana Nantz, author of Wood, Glass, and Girl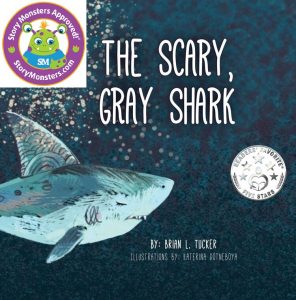 Story Monsters Approved Award Winner 2019 – School Life
"[A] heartwarming story about friendship from different backgrounds."–Readers' Favorite
Zella was the biggest bull shark in all the ocean. She lived in the dark waters and swam by herself. She didn't have any friends. Not a single one until she met.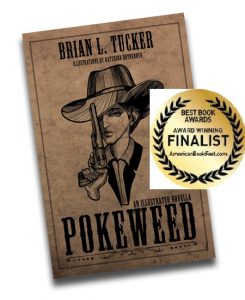 It's 1888, in Hazard, Kentucky…What will one day be known as The French-Eversole Feud (due west of the notorious Hatfields & McCoys) has ignited.
Teenager Ezekiel Snopes must recover quickly from the loss of his younger sister—gunned down by a greedy feudist. He must now decide if he wants to live or die, remain at home, or, take a stand against such lawlessness in the Appalachian hills. Regardless of what he does, the feud wages on…
This is a real period of American history. And Ezekiel Snopes is just unlucky enough to be born in the midst of it.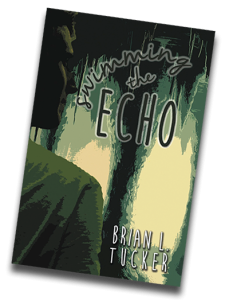 It's an adventure of a lifetime
When a summer job to explore Mammoth Cave lands in Cade Rainy's lap, he doesn't think twice.
The teen from Southern Kentucky makes a break for it.
But when he finds his dad is connected to a man working at Mammoth, Cade discovers there's more to this trip than meets the eye.
AND THE CAVE IS JUST THE START.
Cade sets out to map the real route of twisted lies through fissures and stalactites, battling claustrophobia and bats.
EXPLORE. ADVENTURE. DON'T DIE.
Explore. Adventure. Don't die.
explore. adventure. don't die.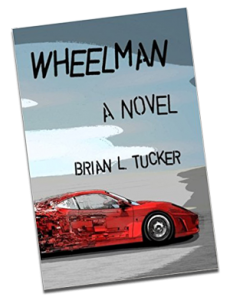 Teen Cy Vance wants to do one thing: D-R-I-V-E. Except he has nowhere to go and no way to get there. But when he's given a note at church, he discovers his dad–one of the FBI's Most Wanted–is alive and well in Mexico…and he wants Cy to meet him ASAP! With the help of a best friend, Cy escapes Child Protective Services and flees to Mexico. What he doesn't know is that his father is going to ask even more of him when they meet. How far will Cy go to help his family, and will it cost him his life?
Brian has a bouncing (debut) book!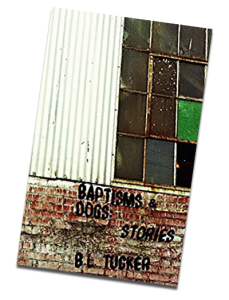 This Linda Bruckheimer Series in Kentucky Literature finalist, features twelve stories ranging from matters of faith to broken homes and everything in-between. Set in the fictional town of Seton, Kentucky, where each character wrestles with the moral dilemma of giving up. This regional Kentucky collection follows characters along unique journeys towards the answers they seek. It is a gritty, wild ride.