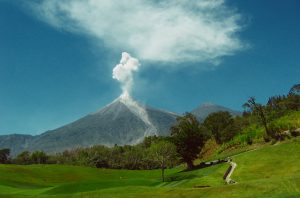 The heart
keeps a rhythm…
mostly steady…
mostly true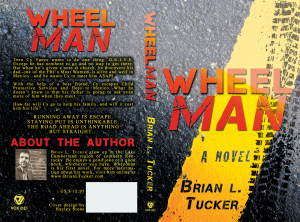 WHEELMAN (in paperback) is going away on 5/31.
Go to Amazon, Barnes & Noble, or iTunes today and grab 1, 2, or 20 copies and share with others. For Prime members, shipping is free on eligible orders. Let's see how many we can get in circulation by month's end.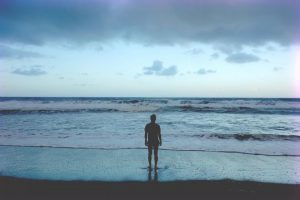 Tough news hit me right before a wonderful family vacation last week. It came in the form of an email.
Have you ever received unsettling news that way? No voice. No eye contact. It didn't help that there wasn't a thing I could do about it at the time…except focus on packing my bags and loading the car for the beach.
We went to St. George Island. It was great weather, warm water. Still the news lingered in the back of my brain. Stinging at times, when I wasn't enjoying the sun. It was that email. Rereading it over and over again in my head. It came from the CEO of Booktrope, Ken Shear. He regretted to inform writers of the company's upcoming immediate closure. He wrote:
We are deeply saddened to share the news that Booktrope will be ceasing business effective May 31, 2016. This decision was not reached lightly and we will share as much as we can with the community over the next few weeks…. What you need to know now: Booktrope will remove all published books from sale as of May 31, 2016
May 31st.
Thoughts of What the heck? and How will my book survive this? hit me again and again.
Then, I remembered that WHEELMAN and other titles at Booktrope existed before publication, and they would survive this as well. God is doing great things through the books in the Booktrope imprint, Vox Dei. These stories will continue being told – just in different mediums.
I appreciated the response from Shear and the timely update. It gave me enough foresight to mull this topic over, and I know I need to pray about WHEELMAN (and other books' futures) as well.
The company's closing date will mean the removal of WHEELMAN from their roster and printing will cease, as well as the Vox Dei logo going away. However, I am in the process of learning how to get the story back out there in a different way.
As always, I appreciate your faith and prayers in this current situation. Thank you for reading, and if you haven't picked up a copy yet, this will be the last chance to order for a while. (I believe if WHEELMAN is ordered before 5/31, it will be printed via Vox Dei. Let me know if you have any problems with this.)
May God continue to bless the stories being told. Fellow writer, Niki Krauss does a much better job of describing the process for her thus far and getting her story re-printed.
All told: the beach is still there, the sun is still there, and God still holds it all together. Amen.