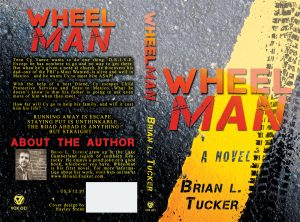 I couldn't wait any longer. Here's the finalized cover (print & ebook) for WHEELMAN!
While the release day is still: Feb 2, this gives you a sneak peek at the look for this young adult novel we're so proud of at Vox Dei.
Great work from Hayley Stone – designing it. The final proof has been approved.