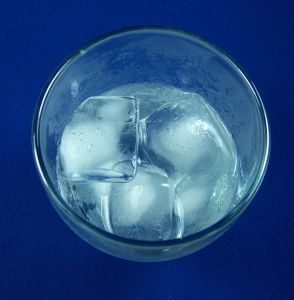 Hey-0!
You ever have a day that didn't seem to let up?
I do anytime I take the car "in" to get it checked.
Today was one of those days.
A snow day permitted me to take the Jeep in for servicing. I went and did an oil change.
Check mark in the (Win) column correct?
Oh if only the story could stop there. Haha (maniacal laugh)
The option to get the brakes, exhaust, and suspension checked was given by the automotive manager. *I had needed to do this anyways. The exhaust was sputtering, brakes have never ever been changed, and the struts had had issues in the past.*
So I said yes…? And they did this with a follow-up estimate. Suffice it to say that the estimate took my breath away. Albeit the brakes were fine, the exhaust too. But, the struts….man, the struts were the hitch in my giddy-up.
The manager was kind enough to recommend another option. God bless him.
I called Detroit. Yes. The main office for Chrysler.
I was given a case number. I took the case number and somehow managed to get a second opinion from an authorized dealer in the same day. The dealer and Detroit were intertwined in the same conversation. The results…the struts weren't the central problem. Detroit wouldn't uphold the case. The service center charged for their inspection as well.
It is, by this point, 5:30pm. My wife is picking me up from their lot and I have to let the car "sit" tomorrow during another potential snow day. The Jeep is inoperable.. Unfit to drive until further action is taken.
The question: what action should be taken? Oh how I love the moments right before an operation. My options at this point are to operate for the price of a kidney or my firstborn, unborn child. I know my wife will not be happy with either option.
Whoever said balancing and saving money was easy obviously never had to maintain a car in the 21st century. All I know is this–I'm happy it's 6:30pm and the Jeep is parked at our house, as the temperature drops down down down (insert Johnny Cash voice).
I hope and pray your vehicle is working for you today. May your tomorrow be safe, and the weather cooperative. Happy trails!
Best,
Brian