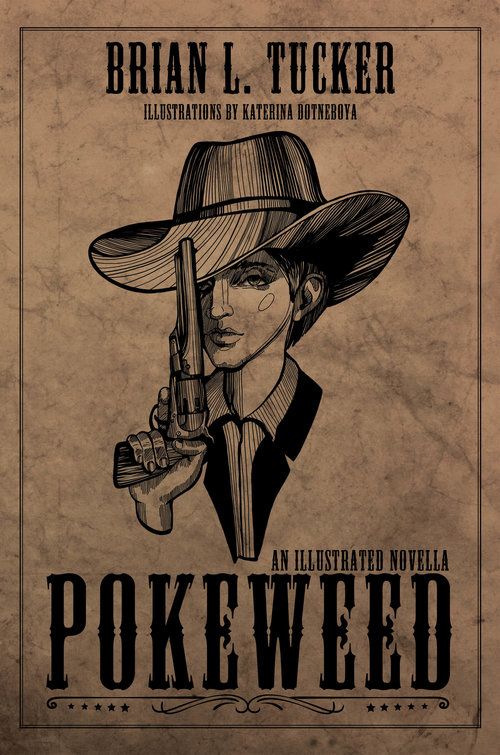 My debut novella, POKEWEED, is now available for pre-order. When you purchase my book, it will ship your way on September 20th. Here's a video teaser –
Prior to this publication, I wasn't savvy to how important pre-orders were, but they ultimately determine a book's well-being. Therefore, the more copies I sell during the pre-order period, the better its chance of living, breathing, and growing.
Writing this novella was amazing, and I'm so grateful for all those whose input went into it before publication at Black Rose. Thank you, Katerina Dotneboya, for the exceptional artwork created from halfway across the globe!
Some of my literary heroes read my work beforehand and shared their blurbs with me. They're on my website & will be printed on the inside of this book.
I'm currently developing my first children's picture book as well. I am so fortunate to have found a community of people who share my passion for writing both online and within the Chattanooga community.
Here are the two central link(s) to preorder POKEWEED: www.blackrosewriting.com/childrens-booksya/Pokeweed & http://ow.ly/d3cJ30lO2MS
Please share. I am so, so grateful.
#brwriting #pokeweed #throwforwardthursday