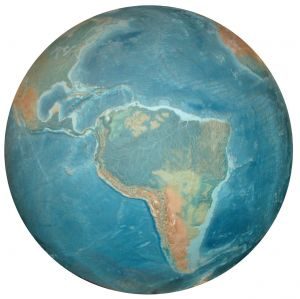 I really dig this one.
Your favorite Bible verse might change like mine does, has, will maybe continue to do.
You might not have a favorite. Might not read the good book at all. That's okay, too.
But, if you do have a favorite, and you'd like to share it: now's as good a time as any!
So, we'll call this Wednesday Verses! (To make it feel extra especial…the Santa Biblia version is fine here, too.)
Let's share those favorite verses.
Post on here. Post on the Facebook post I post later today. Just POST wherever you are, as long as you share it with others!
What is your verse – today, Wednesday, 5/6/15, that you call favorite?
Is it a….MOTIVATIONAL
HOPEFUL
TRUST-FILLED
LOVE-BASED
FAITHFUL
or, …REBUKING
TEMPERED
PATIENT
ALL-KNOWING
MAGNIFICENT
SPLENDID…….verse that is yours on a level that others don't know. Only you and God do.
Share that one!
Mine is: Jesus is the same yesterday, today, and forever. Hebrews 13:8
There are others, but I love the simplicity (and profoundness) of this one. On a planet where the surface is constantly rotating, and 7+ billion people mill about–some for good and some not–it's placating for me to know that there's a constant like this. There's permanence. Even if an asteroid hit Earth's surface (think, Michael Bay, cheesy Armageddon movie here) and sent the axis' rotation out of alignment tonight, these words would still be true and matter to me and hopefully you.
So, now that our sci-fi conversation has been engaged (my apologies), I ask what is your favorite, and what does it mean to you?