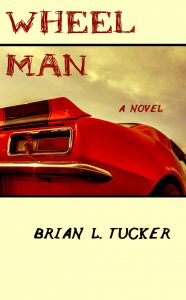 Some of the exciting happenings in my neck of the woods this summer:
2nd novel is now edited, proofed and seeking publication (It's for Young Adult / New Adult audiences with Seton, Kentucky and Mammoth Cave as its chief settings. There's a love story in there as well!)
An illustrator has stepped forward for consideration in my first ever graphic novel/novella Western I'm starting to edit
WHEELMAN (debut novel) surpassed 70 reviews on Amazon!