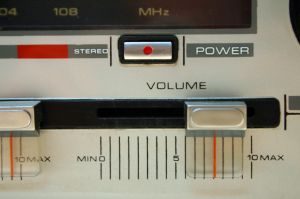 Hey readers, friends, and friends that are readers and friendly readers:
I wanted to give you the update, as soon as I found out that it was gaining some momentum. I have accepted a collaboration with Mr. Barry Newman to have a narration of "Baptisms & Dogs" available soon on Amazon!
Mr. Newman is a pro, and I've been able to sample a few of the first run-throughs he's done on the collection. They sound good. Almost like hearing music played on a record for the first time.
He has a great accent and gets the sense of place just "right". Here's a sample of his work from a previous project: http://www.audible.com.au/pd/Biographies-Memoirs/Im-Ugly-and-Broke-Audiobook/B00HLM0F0U. Check him out. Again, his ability to keep the tone of a story serious, darkly comedic, and narrative all at once is quite impeccable.
I hope you'll support us in this endeavor, as "Baptisms & Dogs" Audible edition will be up on Amazon in the coming weeks (March/April 2015). It adds a WHOLE new level to the Kindle/Print reading experience, and it makes each story come alive.
Hope you are as excited as I am about this opportunity!
Here's to a great time reading.
– Brian