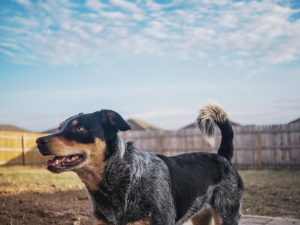 As I alluded to yesterday, there is a N-E-W title for my debut novel.
It has undergone some serious revisions and with great change comes great…well, you get the drift.
The novel title is no longer "The Silence of Sacrifice,"
but
will now be titled (drumroll, please) …
WHEELMAN*
*More exciting updates to follow.