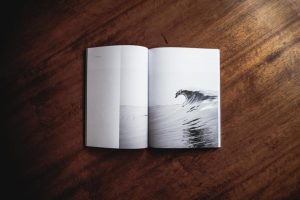 Hey all!
In a little over 3 months (5.30.17), my newest novel, Swimming the Echo, will be hitting bookshelves, and I wanted to give you as much notice as possible.
This novel will delve into more backstory of the fictional town of Seton, Kentucky (first featured in my story collection, Baptisms & Dogs (2014)), and the adventures of one youth who takes it upon himself to explore the terrains of love and loyalty.
Here's an early synopsis:
IT'S AN ADVENTURE OF A LIFETIME.
When a summer job to explore Mammoth Cave lands in Cade Rainy's lap, he doesn't think twice.
THE TEEN FROM SOUTHERN KENTUCKY MAKES A BREAK FOR IT.
But when he finds his dad is connected to a man working at Mammoth, Cade discovers there's more to this trip than meets the eye.
THE CAVE IS JUST THE START.
Cade sets out to map the real route of twisted lies through fissures and stalactites, battling claustrophobia and bats.
EXPLORE. ADVENTURE. DON'T DIE.
EXPLORE. Don't die.
don't die