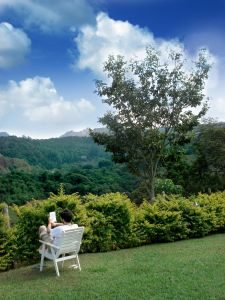 These are "lesser known" reads and I hope this makes the Summer that much better for you. There's something fun about reading books off-the-beaten-literary-trail, and these fit into that description. If you've never met me before and are wondering why you should take some stranger's advice on this trio of books, just do it. I promise I wouldn't lead you astray, because I know how precious time is and how little there is to go around. Especially during the SUMMER!
So….
Here is the list of 3 Summer Reads you must find and set to take with you to 1.)the beach, 2.)the pool, 3.)Disney World, 4.)Disney Land, 5.)Any and all airports, 6.)cruise boats, and 7.)other places you spend quality time from May-August.
3 Amazing Summer Reads (lesser-known):
1.) "Dog on the Cross: Stories" Aaron Gwyn –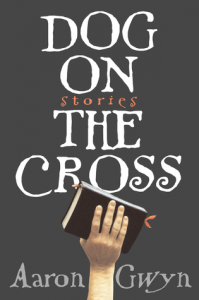 *   Stories that stick with you. The cover is lauded with Tom Franklin praise. I picked this one up randomly and found the stories to be sophisticated and true. It's the best collection I read yesteryear! And now I wanted to share it with you.
2.) "Broken" Travis Thrasher –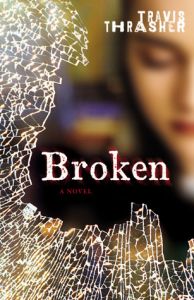 *   This one broke all of the rules for me. Do I read split narratives much? No. Mysteries told from the female point-of-view? Sometimes. Stories that read like screenplays? Nope. Novels likened to Stephen King? Not recently. This little book held all of these elements and still rang true at the end. Last week I was able to speak with the author, Travis Thrasher, and he was kind enough to discuss the formation of this read. It's subject matter isn't light, but the author sets a strong example in his style and God-like witness. He's an author I'll revisit. (Plus, I've been told "Broken" was an earlier work of his. Tight. Tight. Prose.)
3.) "Anna in the Tropics" Nilo Cruz –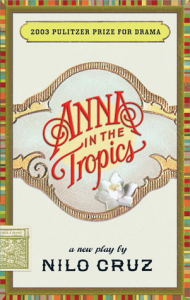 *   You might be thinking: Didn't this win a Pulitzer Prize? Yes. But, it's for drama. And, I didn't know if many people read dramas. So, I wanted to share it with you. It's cigar factories, Cuban heritage, and American immersion all at once. Perfect for you at the beach or wherever. This is amazing!
Here's to a great Summer 2015 for you. Hope these 3 find their way into your reading satchel this vacation season!